What our customers have to say about Sir Waggington's Non-Plastic Dog Poop Bags:

Corin Cahill
Great way to reduce single use plastics!
I'm a big fan of Sir Waggington's because I'm always looking for ways to reduce my single use plastics. These are a no brainer. I feel much better about cleaning up after my dog when I know I'm being responsible for our waste. There's literally no difference between these and plastic bags. I might even argue that these are slightly easier to open! Great product.
Beth Greene
Hate the poop. Love the bags!
My dog is getting big and his poops are too. I love that these bags are slightly bigger than the usual ones and that they are biodegradable! I also love how funny you guys are. I swore I would never get a dog because of the humiliating task of picking up poop. But now I love my puppers so much and your bags make things a lot easier.
Scott Montgomery
Love these bags
I keep rolls in all my cars and many of my pockets. Easy to use and strong enough even though they are not place. Much better for the environment. Great product.
Dottie Macomber
Love these non-plastic bags!
I love these non-plastic poop bags! It's so convenient to be able to have a subscription, and I like the fact that I'm not adding to plastic in the environment. Plus they are larger and hold up better than most of the plastic bags on the market. They work better, holding more poop and not breaking even when very full. I highly recommend them!
Terri Benavides
Excellent product and service
The bags are sturdy, easy to open and don't add to plastic pollution. Total win win! Great customer service, quick response to questions and wonderful overall experience.
Demetra
Too good to be true? NOPE!
These bags stand up to a big dog's poop at least three times a day! No ripping, tearing, holes and ensuing gross outcomes. I feel great knowing I'm not adding plastic to the world! Thank you for a great product.
We love seeing our customers' cute furry friends! 😊


Abbey - sent by Nancy



Hannah and Charlie Brown - sent by Anne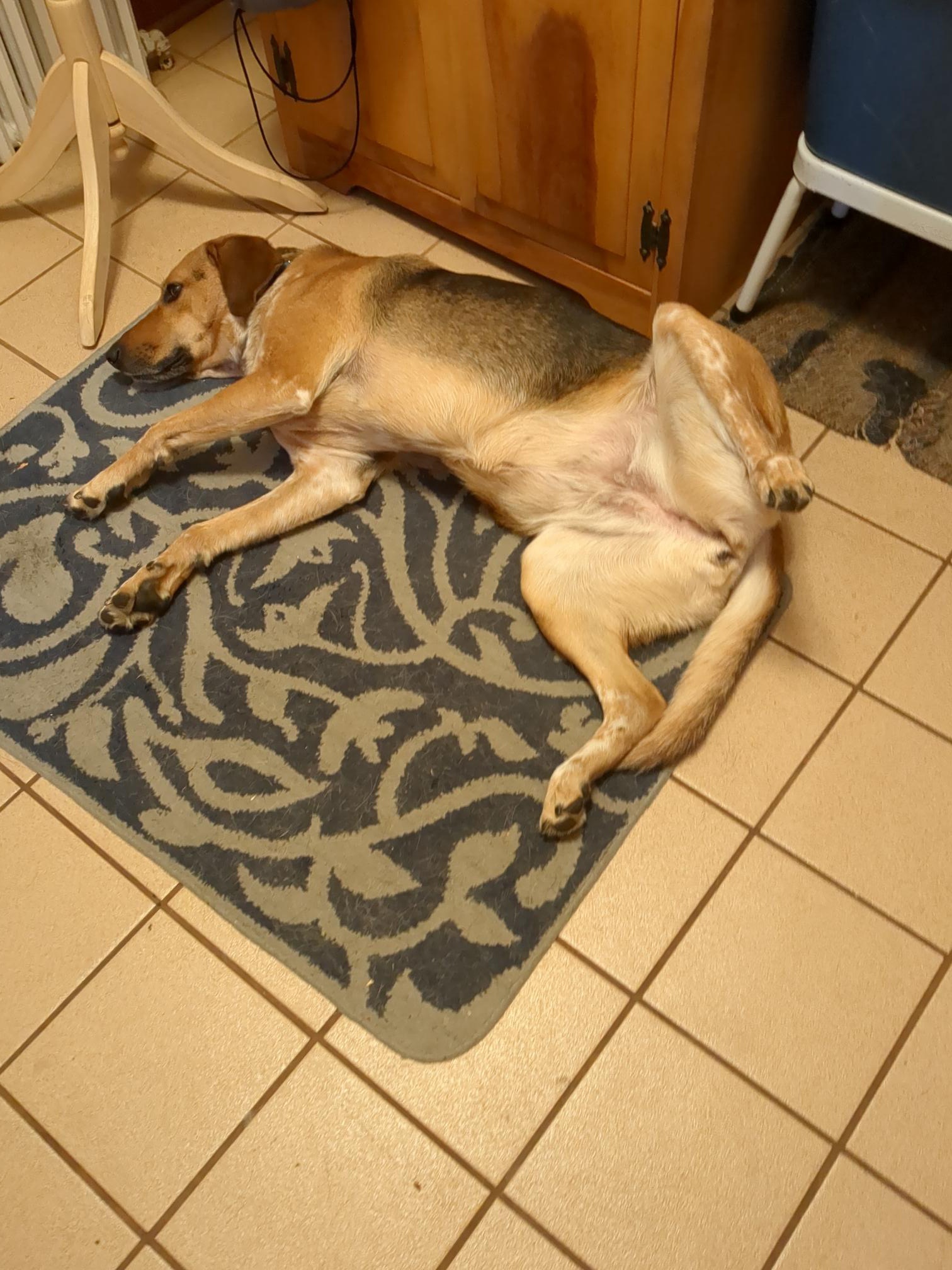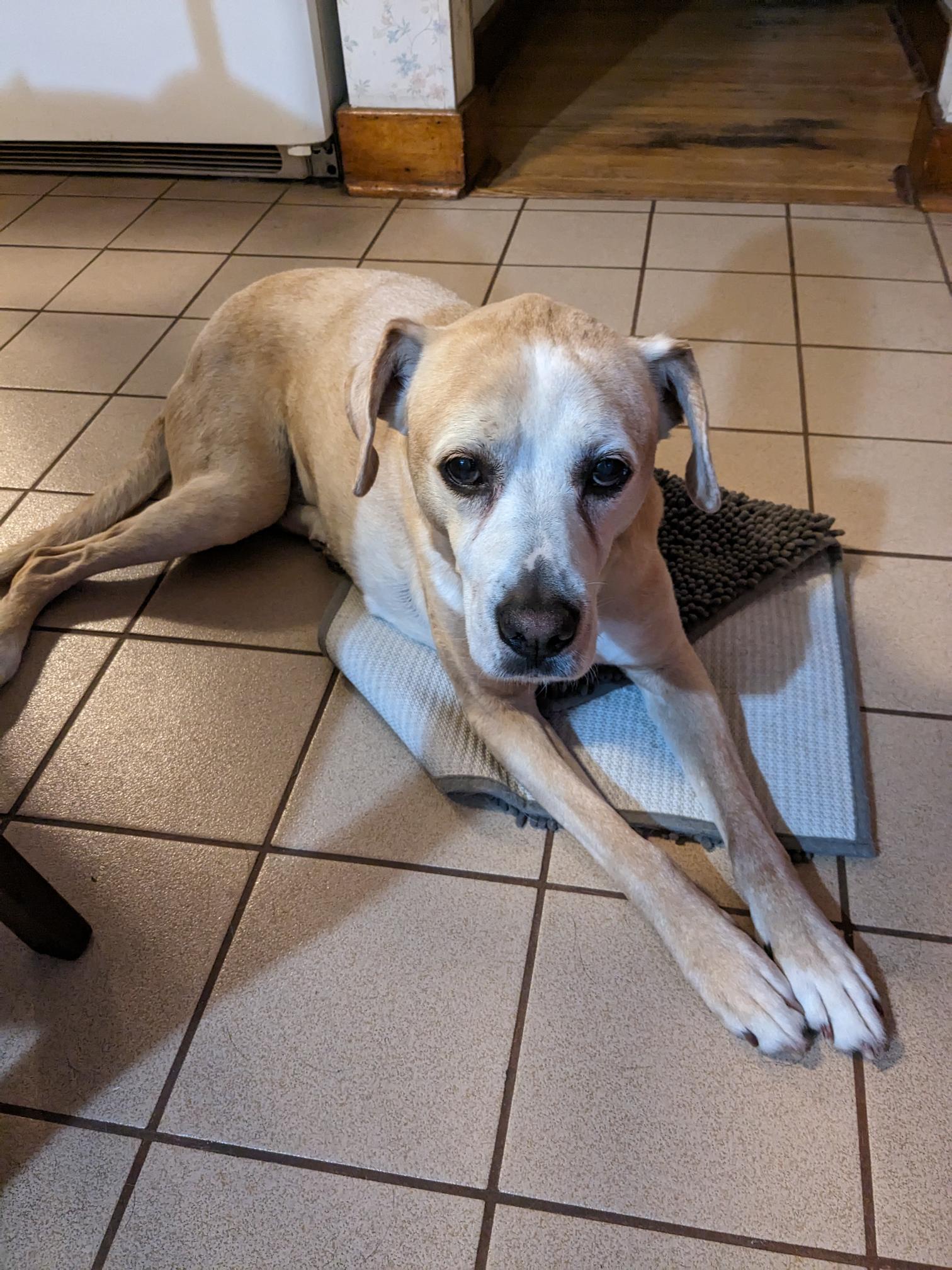 Ariel - sent by Karen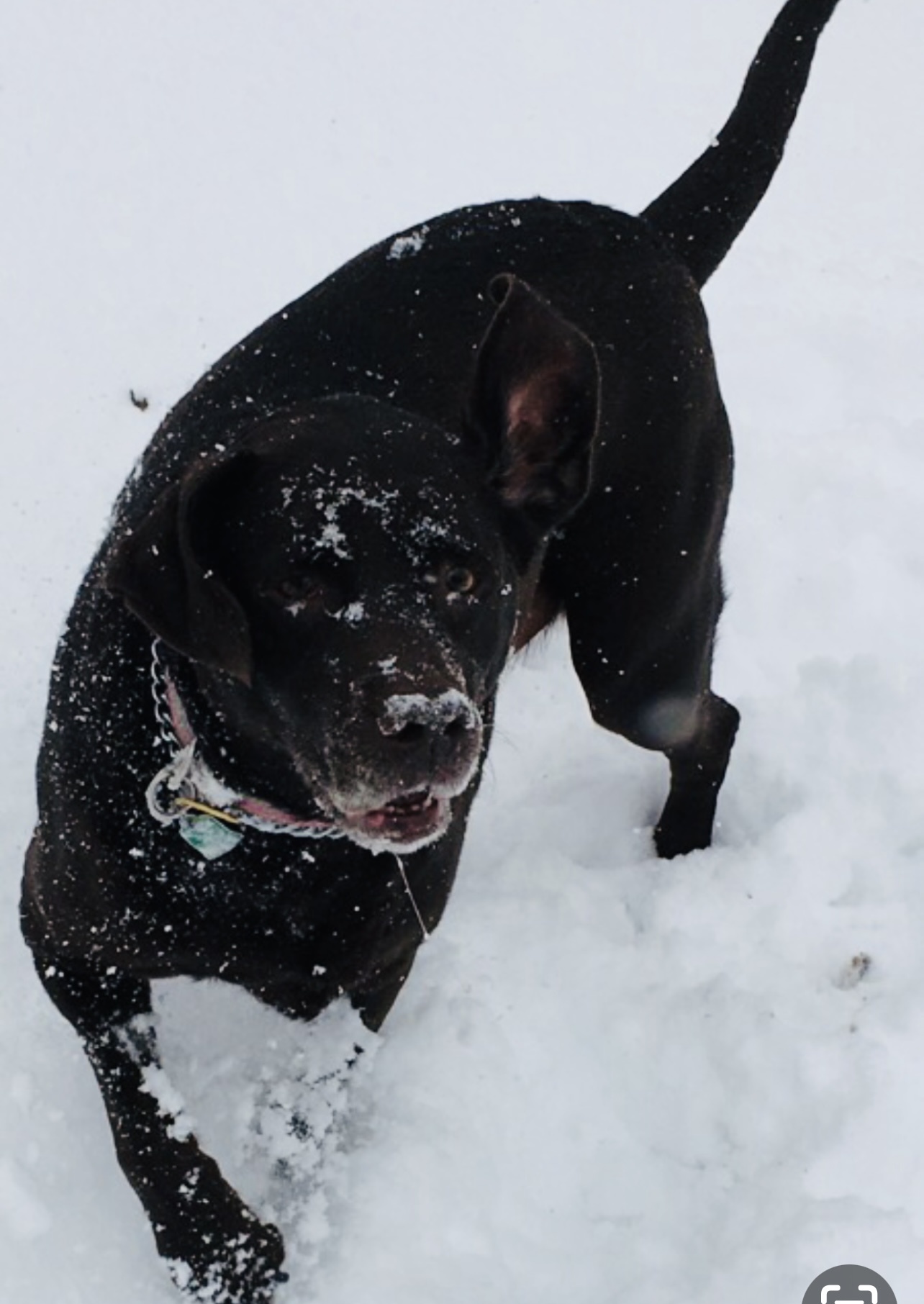 Teddy - sent by Sue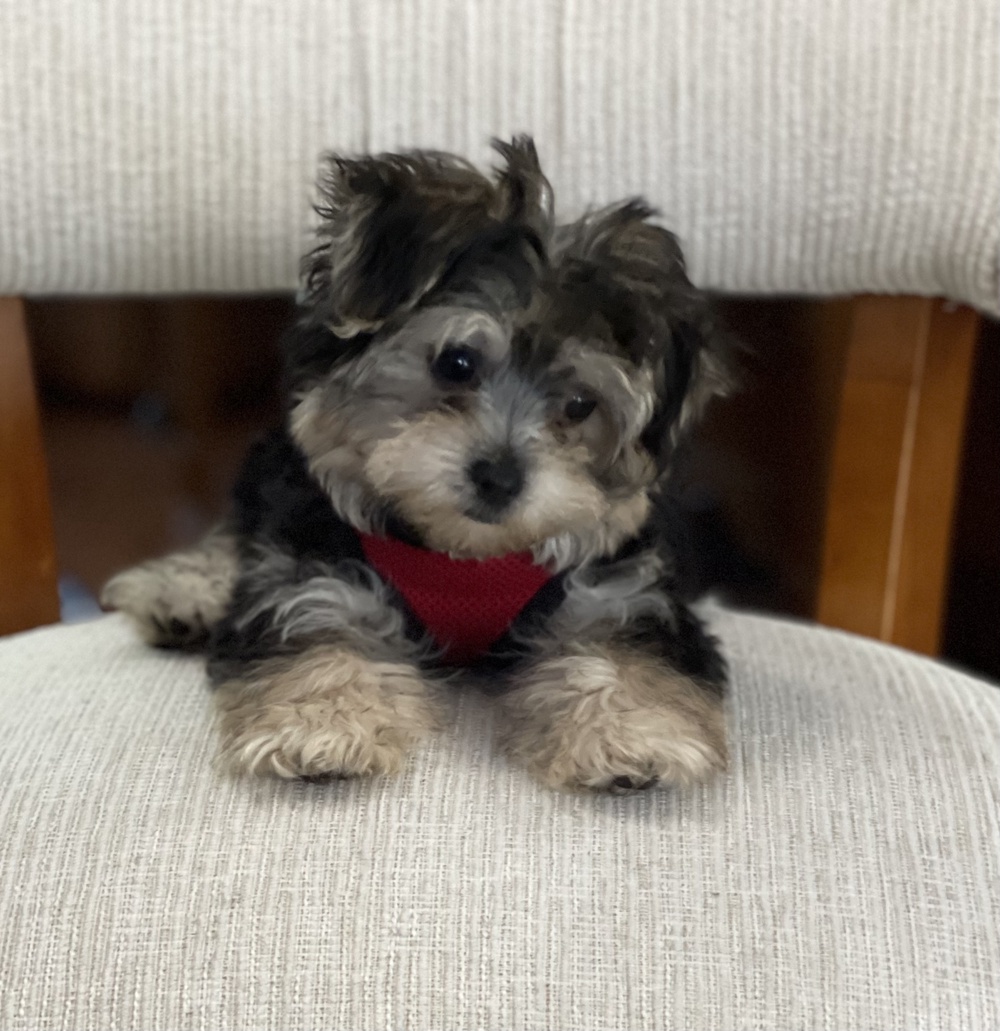 Lucy -  sent by Sue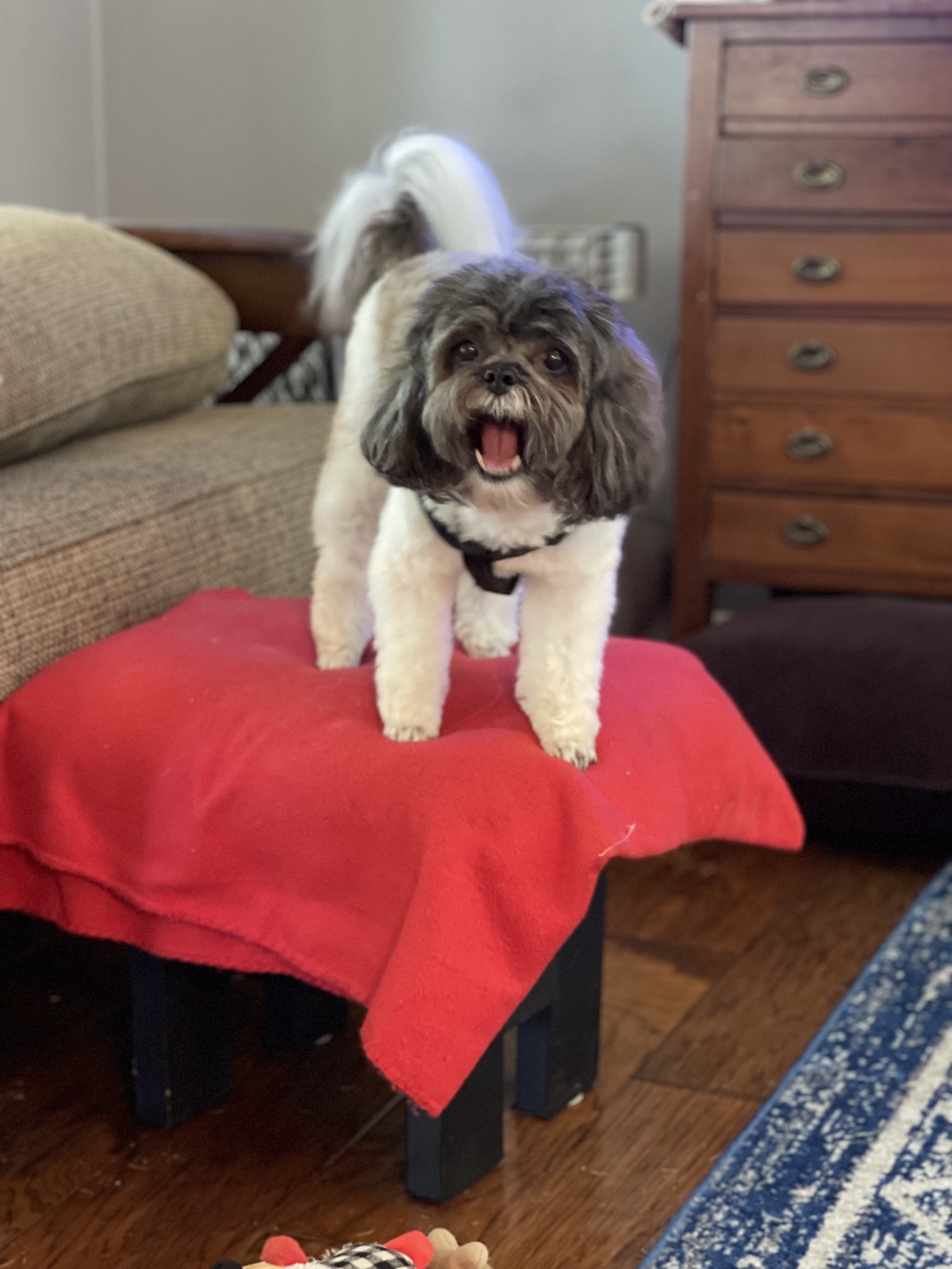 Max -  Sent by Veronica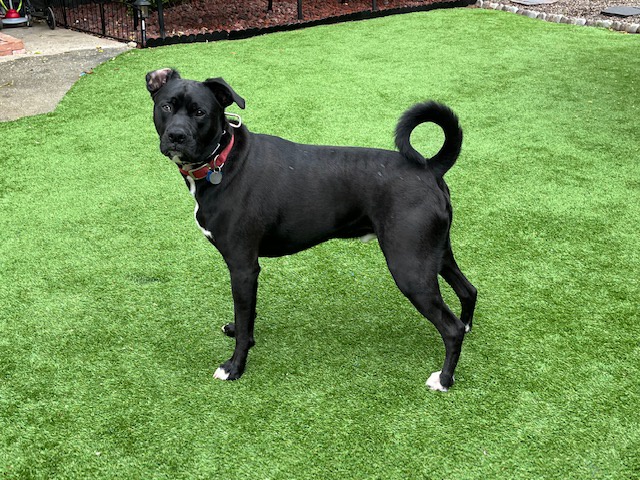 Kobi - Sent by Ute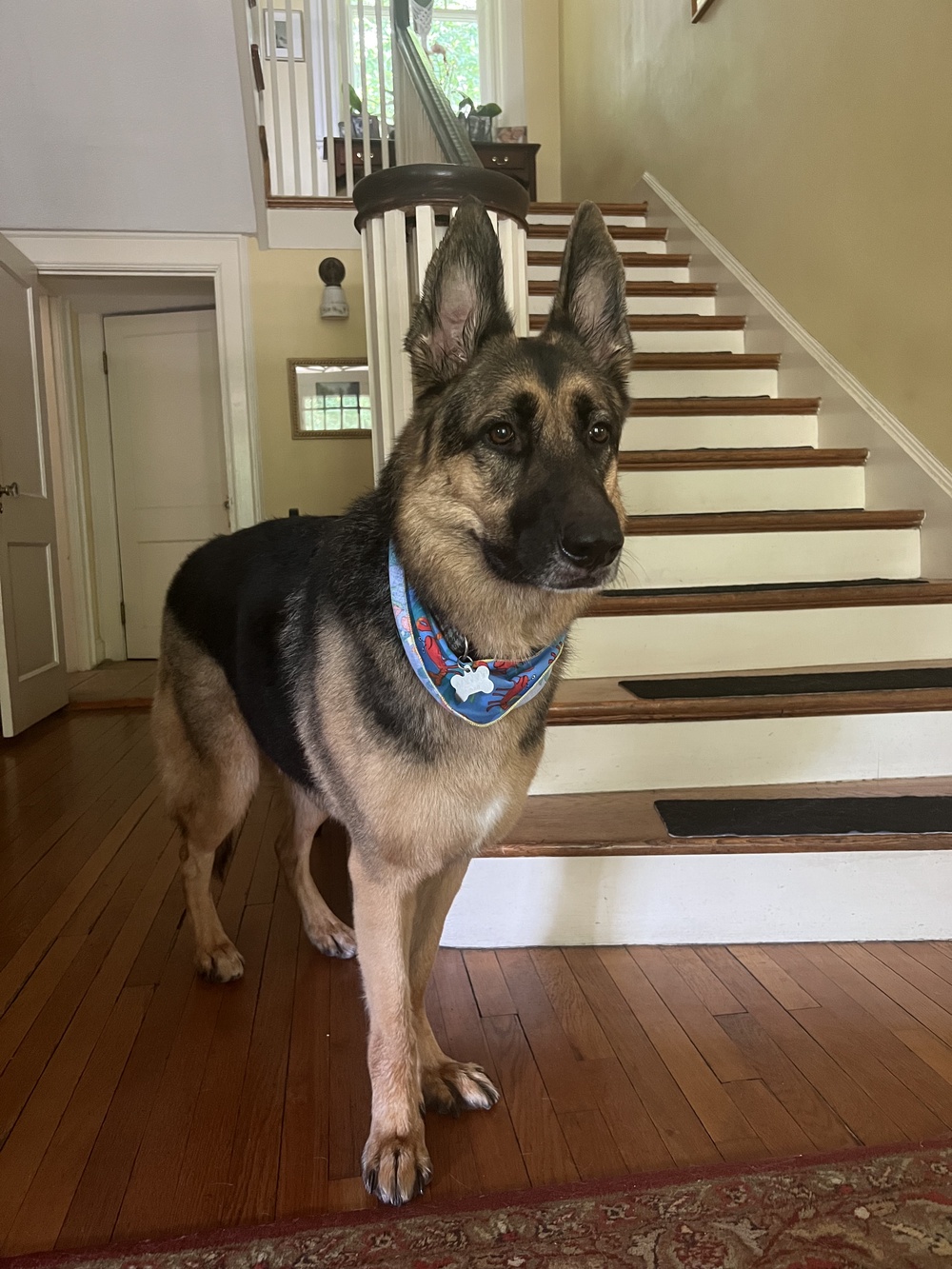 Roxy McGee - sent by Michael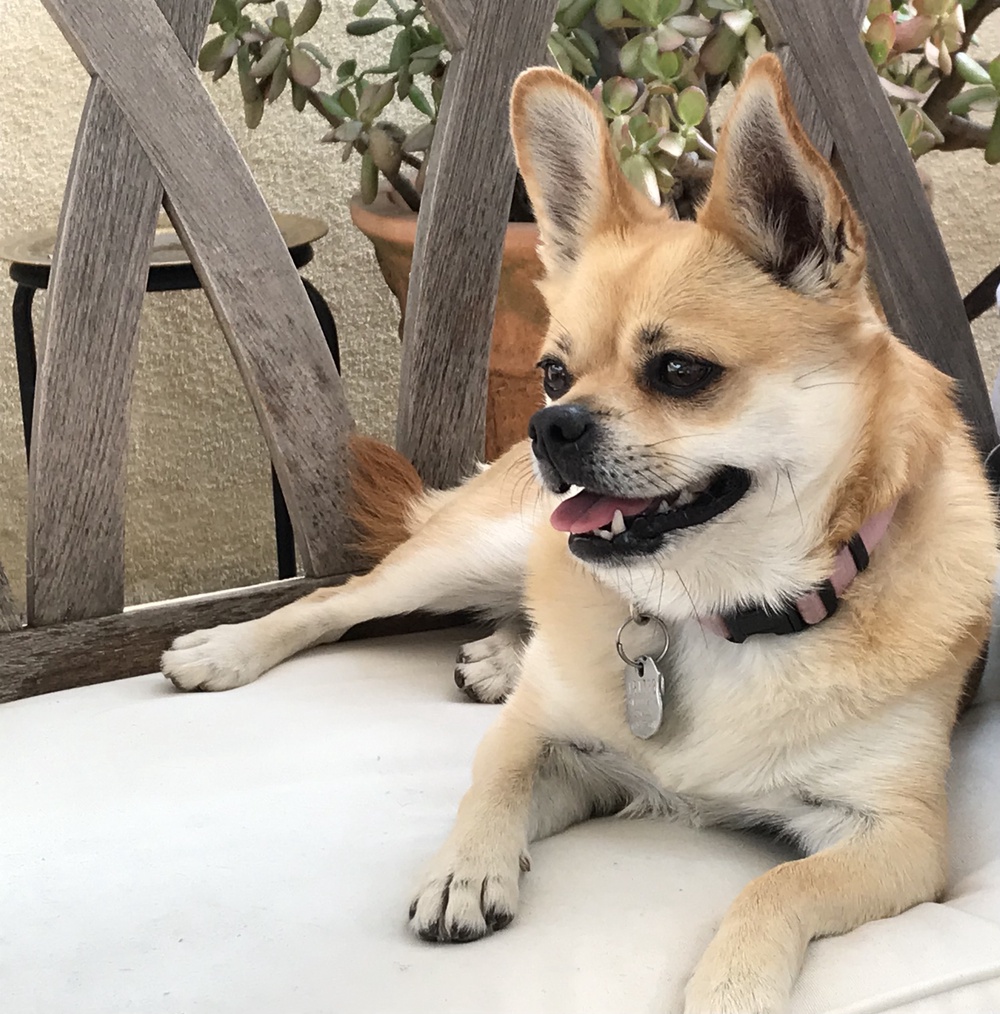 Guinness - sent by Mike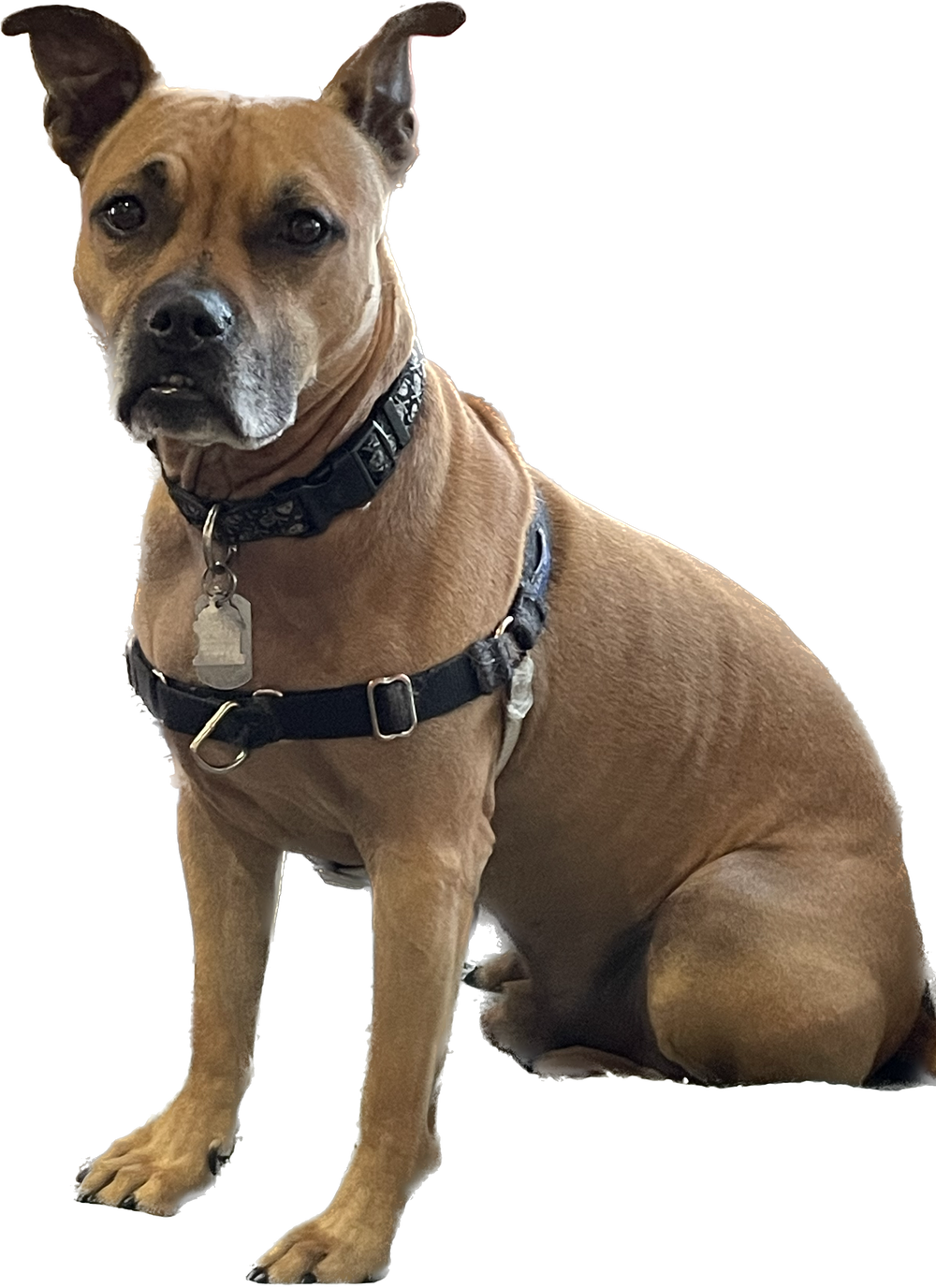 Georgie - sent by Joan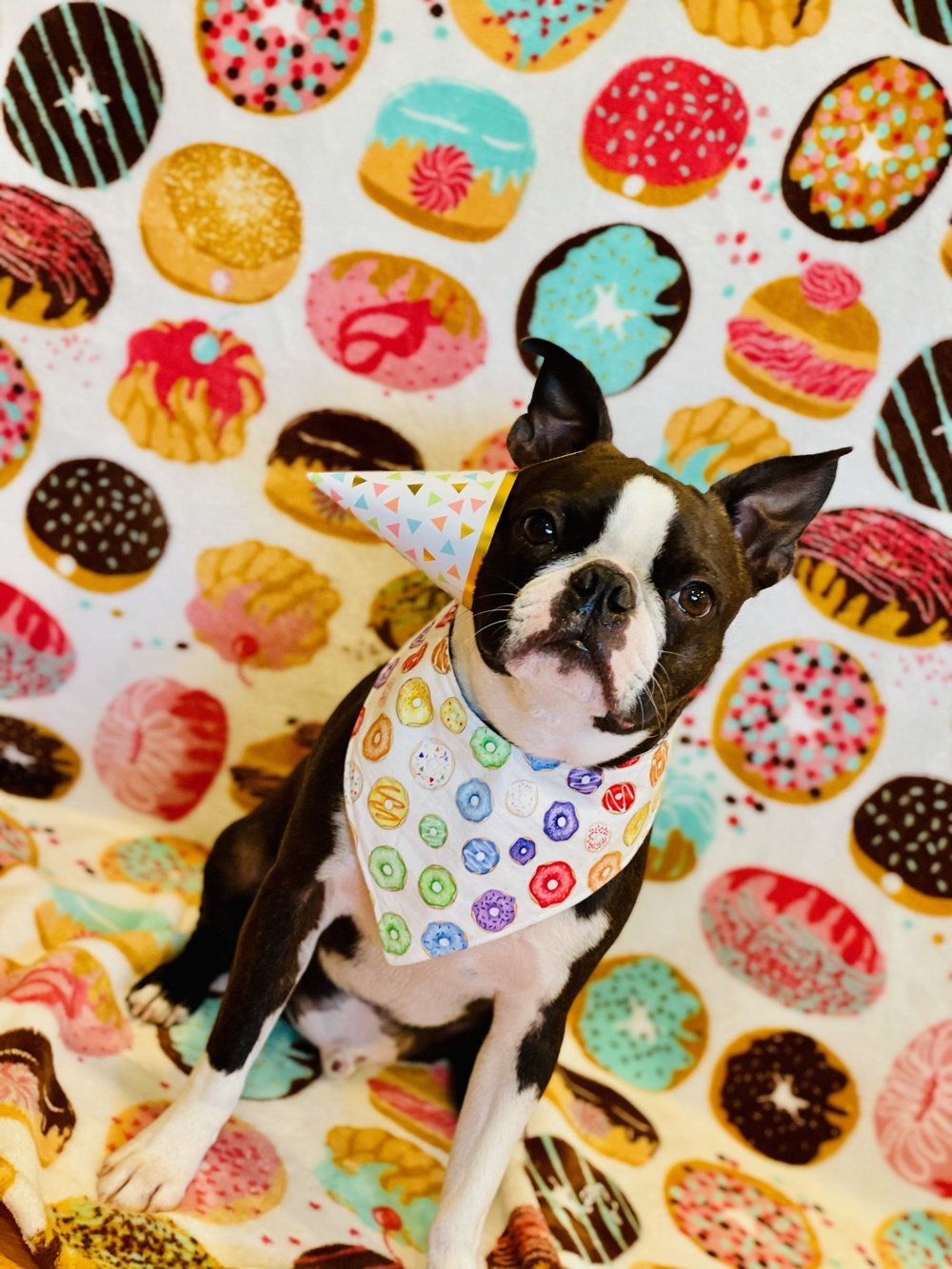 Aries - sent by Kim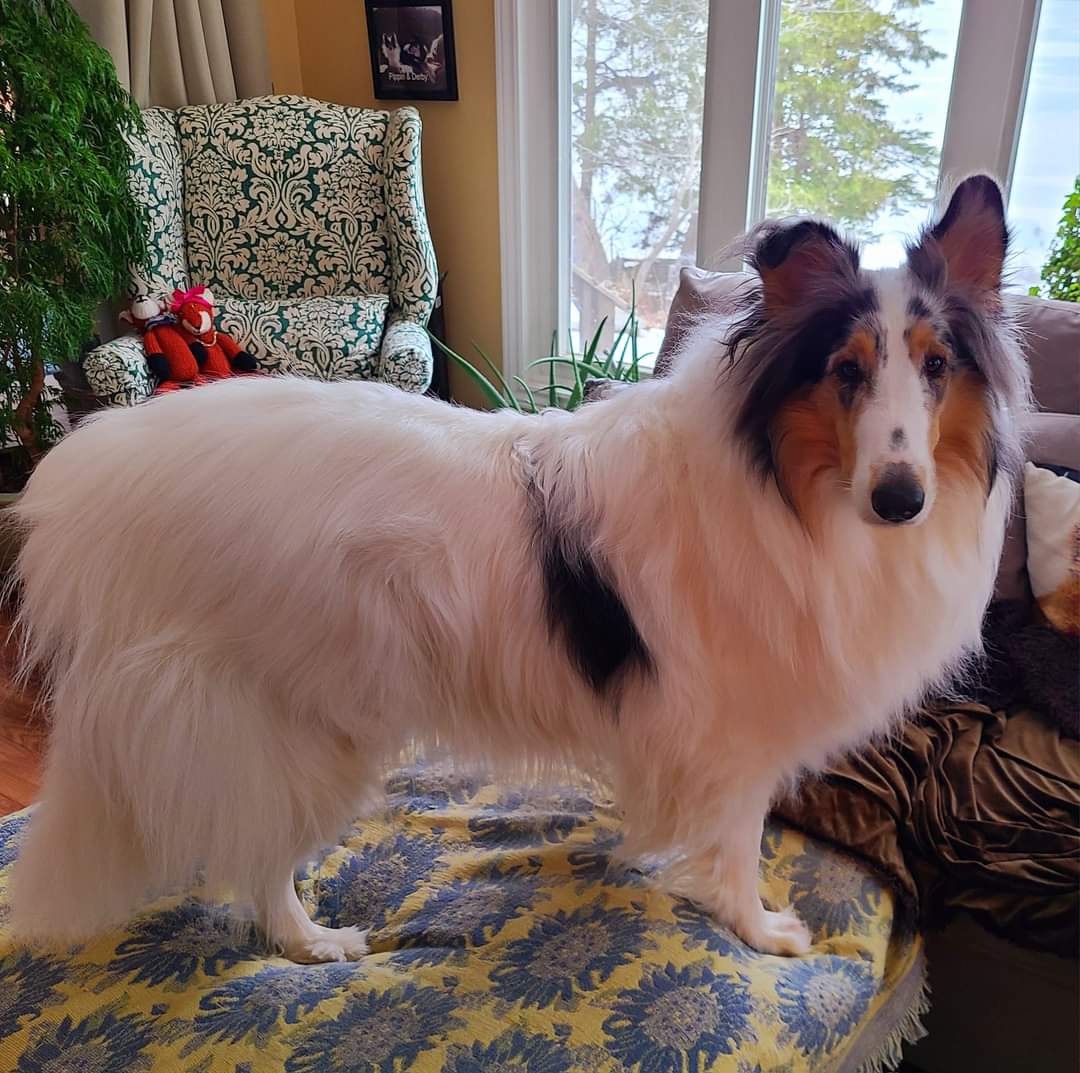 Haddie and Ruby  - sent by Polly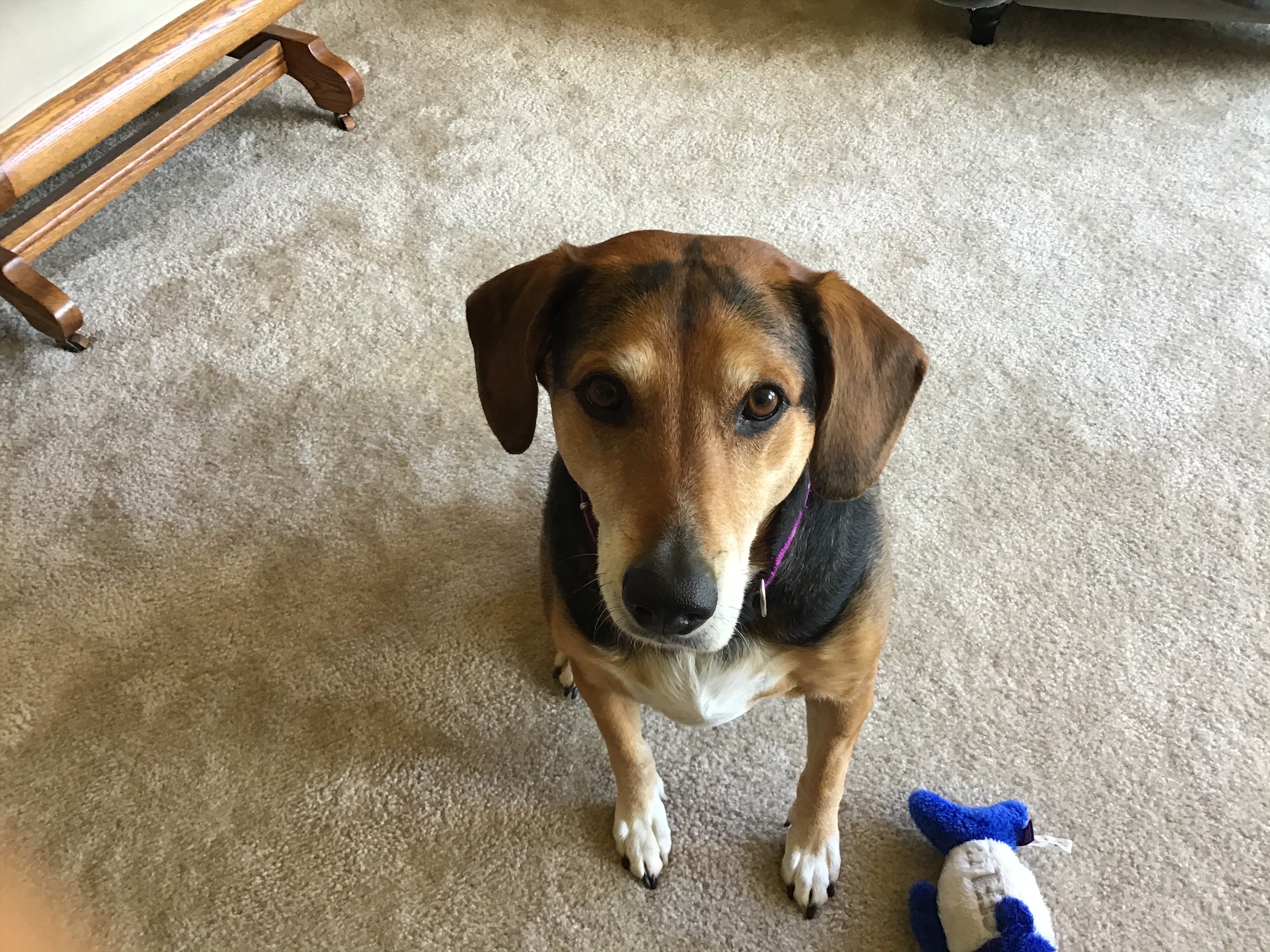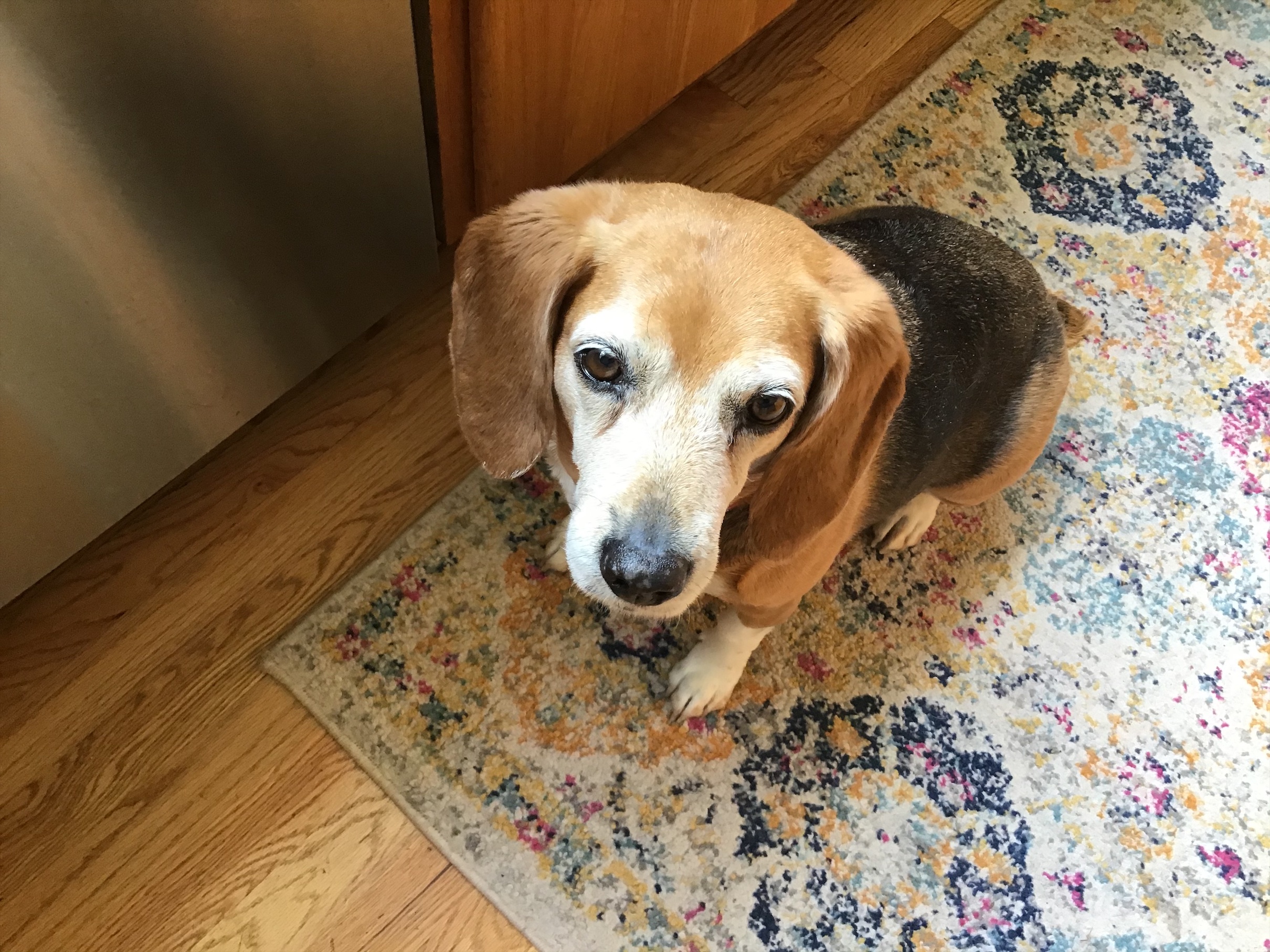 Lucy - sent by Katie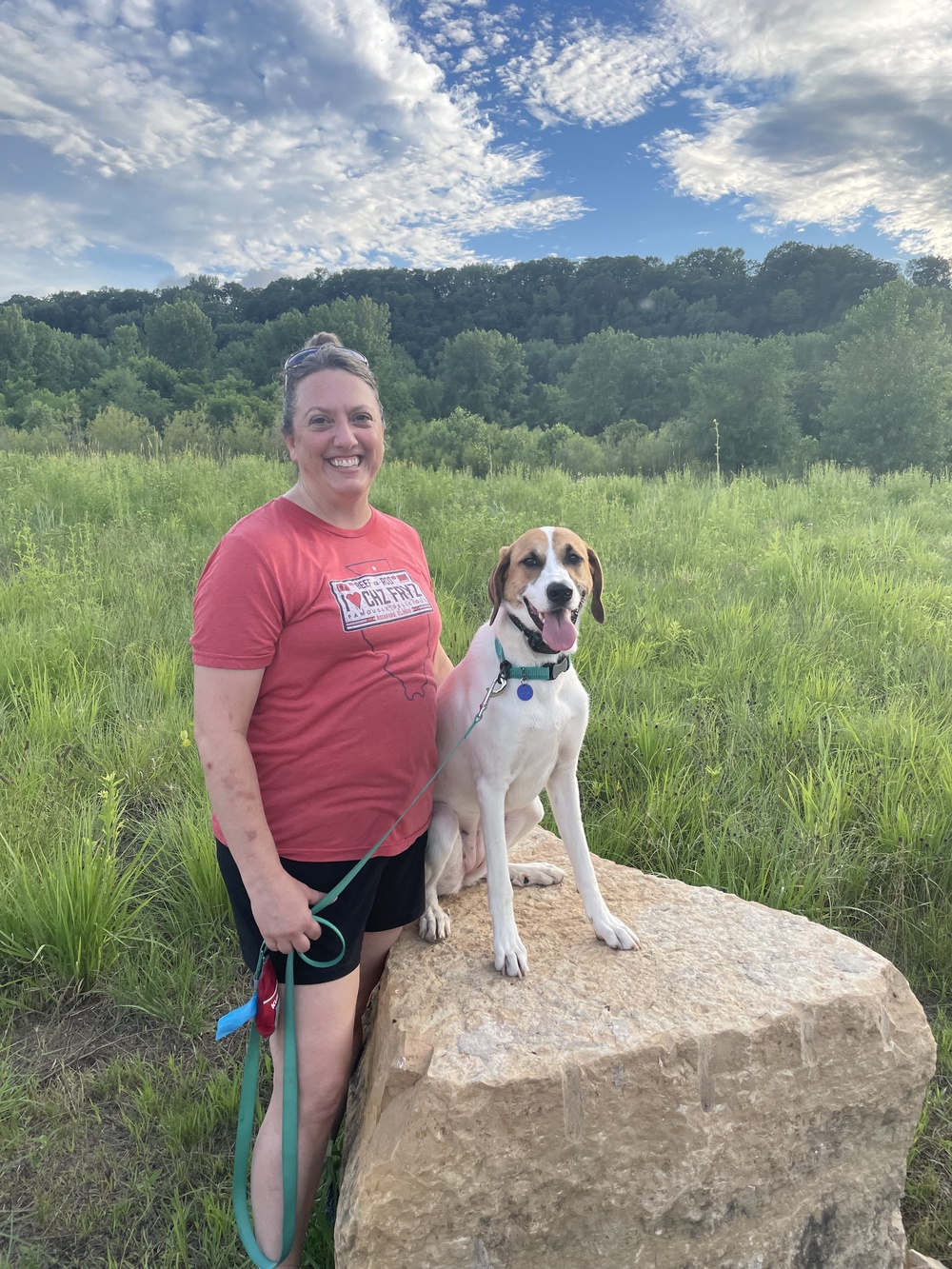 Ollie and Indy - sent by Kelly
 Cooper - sent by Jennifer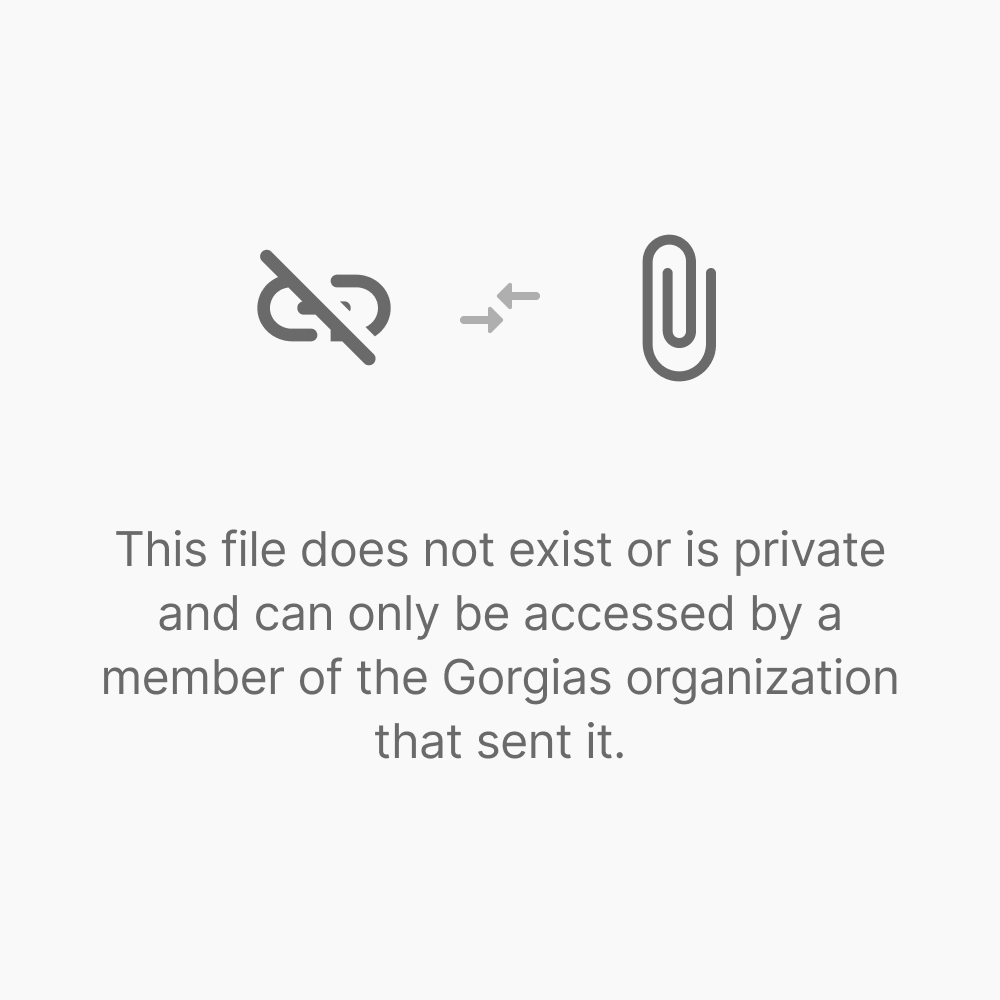 Ani & Sasha  - sent by Joan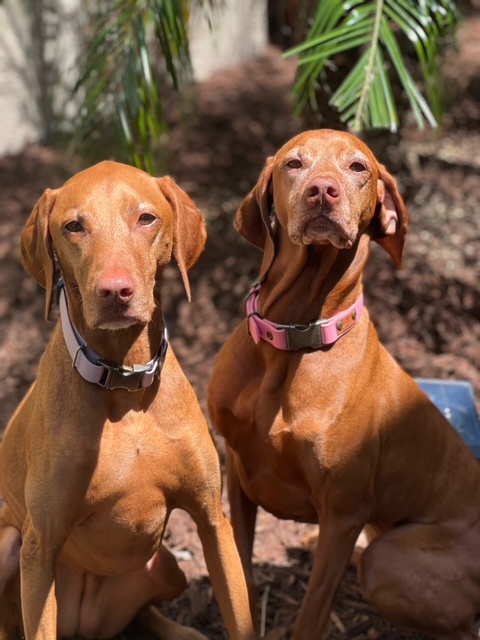 Mandy and Max - sent by Sheila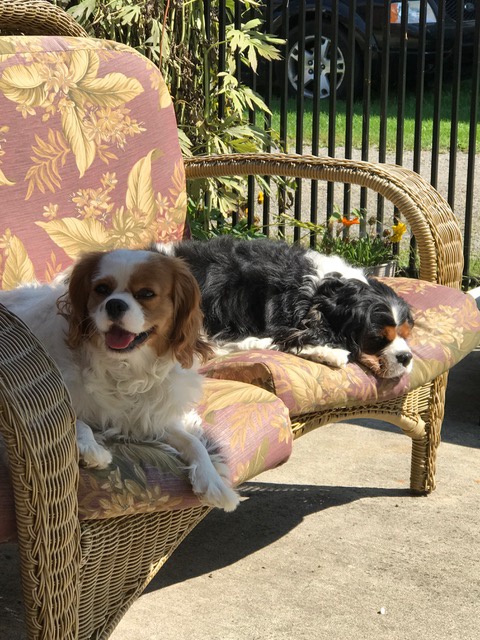 Ella - sent by Louise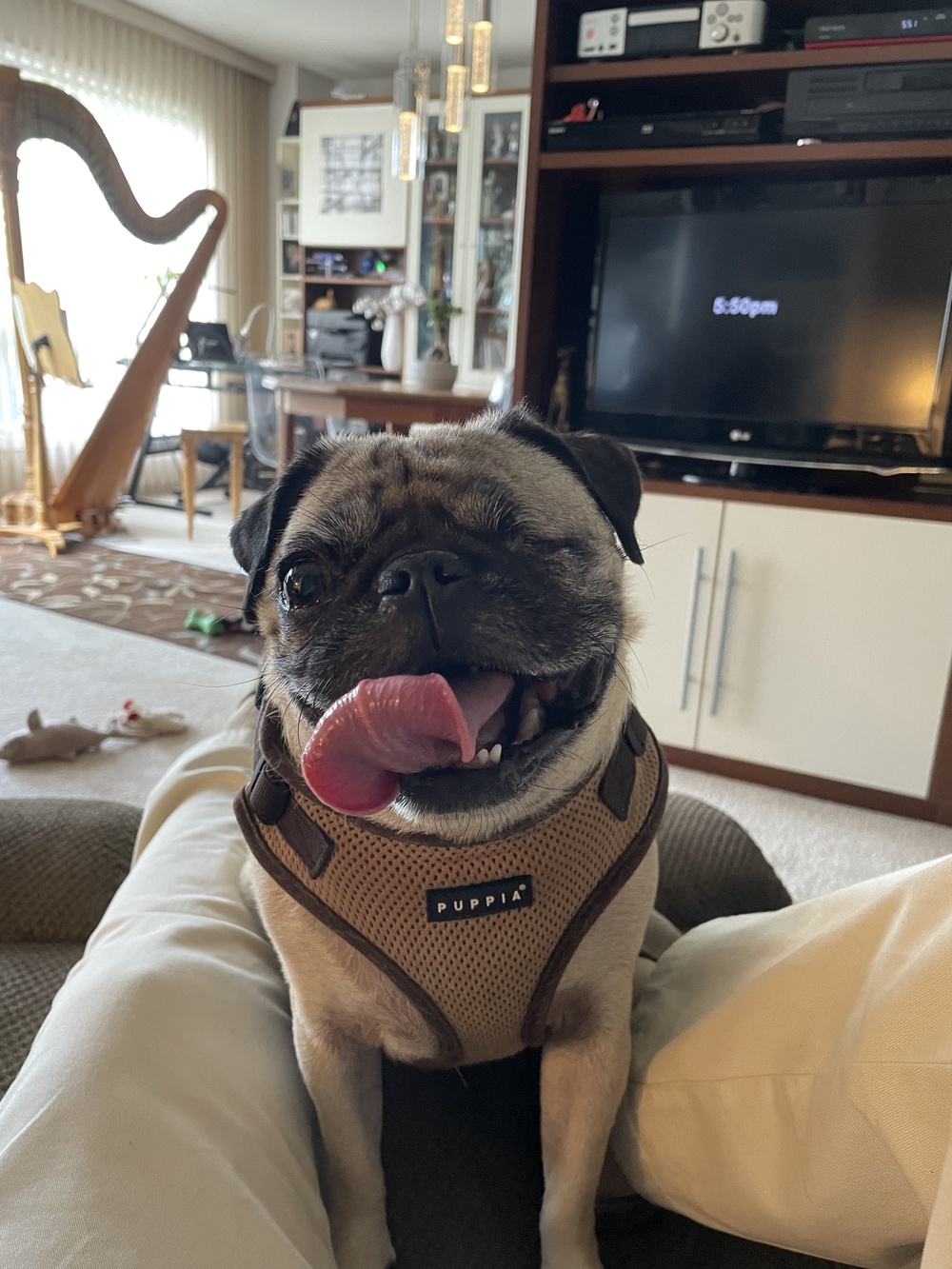 Stella - sent by Alison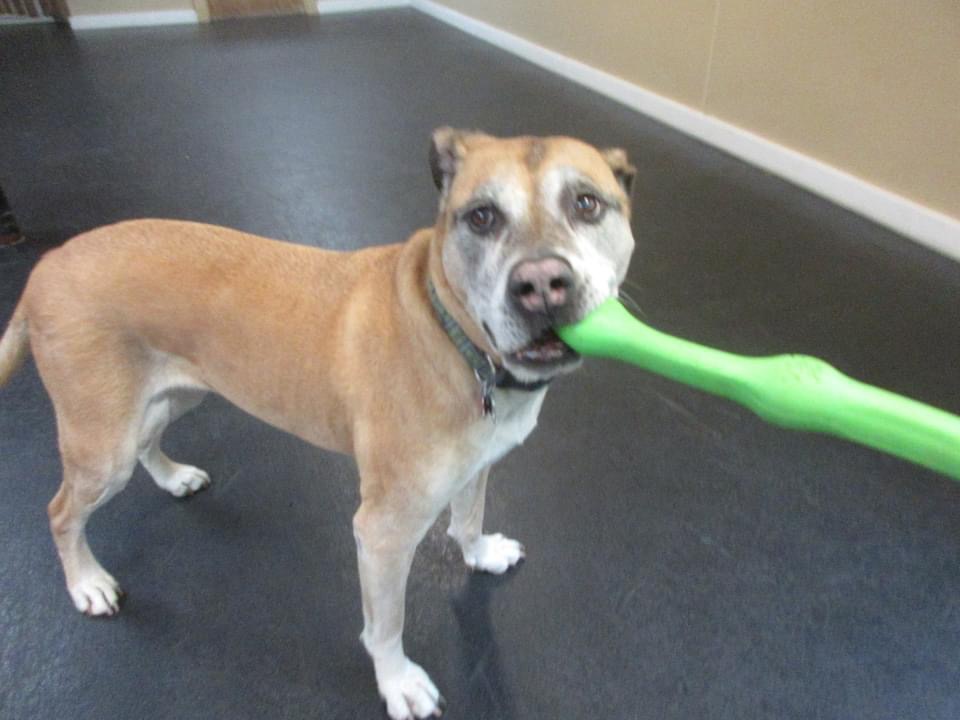 Blossom - sent by Annette
Gracie, Willie, and Annie - sent by Bob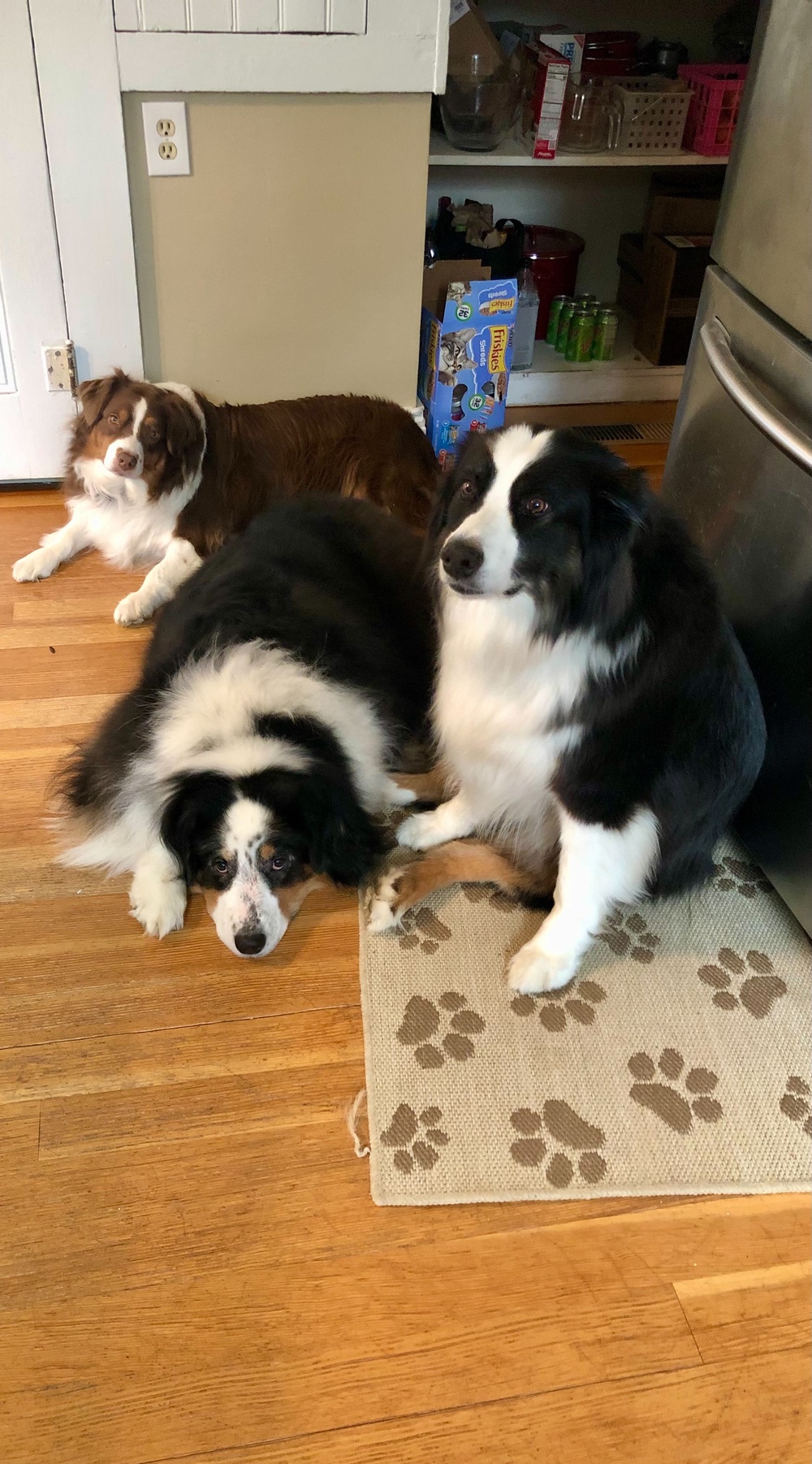 Bodhi, Pumpkin, and Dalton - sent by Sally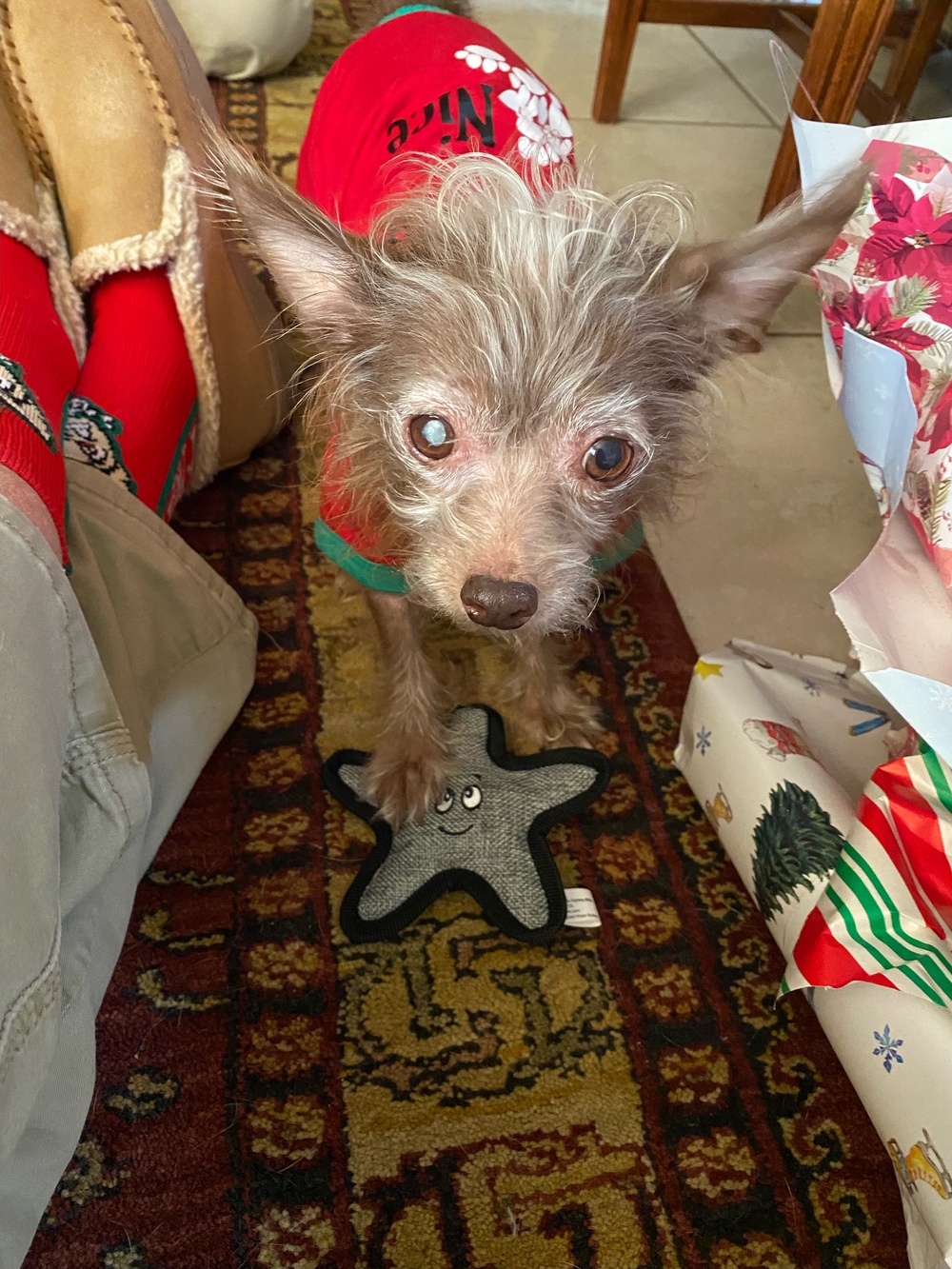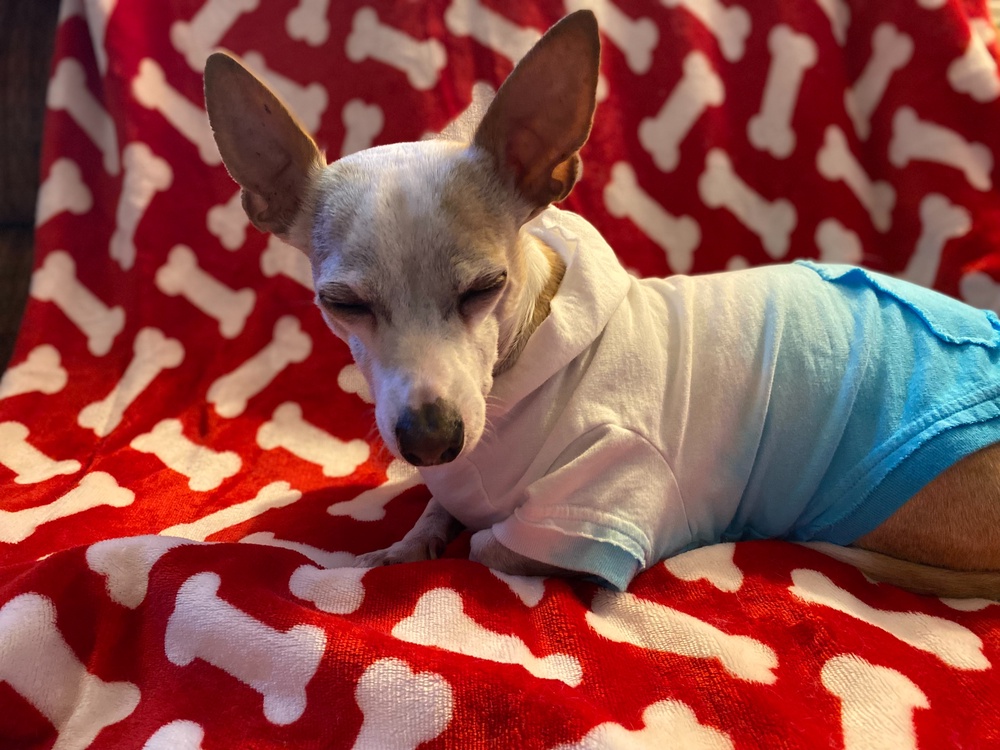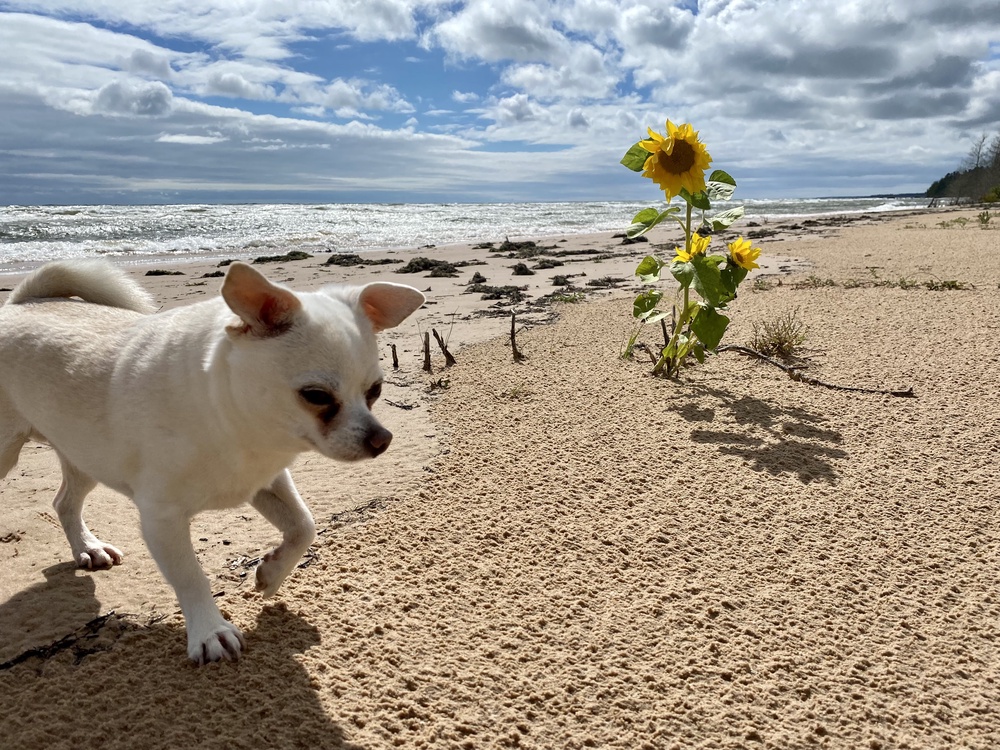 Maizie - sent by Chani
Barkus - sent by Carla
Brindy - sent by Donna
Sparky - sent by Gina
Haddie (Beagle) and Ruby (coonhound) - sent by Polly
Buddy - sent by Helen
Roo - sent by Karla
Skippy - sent by Shirley 
Ginger & Miele - Eric
Molly - sent by Kristin
Pumpkin - sent by Stephanie
Pepper - sent by Wally
Asher and Precious - sent by Julie
Angus - sent by Daryl
Nanichi (left) and Coquí Sent by Gladys
Brinkley - Sent by Sonja
Lucy & Loki - sent by Jen & Tim
Tucker - sent by Andy
Sugar - Sent by Julie
Fiona - sent by Mary
Dora (first) & Cider (second) - sent by Lis
Hammie - sent by Jenna
schatzi - sent by Karla
Jessie and Ninja - sent by Nancy and Margaret 
R- sent by Polly
Cassie - sent by Jan
Annie - sent by Patrick
Mowgli - sent by Emily
Teddy - sent by Chanel
Frida - sent by Glen
Chico - sent by Holly
Mabel (Great Dane 1 year old) & Nelson (Rhodesian Ridgeback 3 years old) - sent by Sarah
Mr. PJ & his brother Blackie Noir - sent by James
Barnaby - sent by Casey
Maisy - sent by Meg
Katy- sent by Margaret
Lumi - sent by Mike
Hatchi - sent by Elaine
Mojito - sent by Deven (@CapitolMojito)
Lucy - sent by Glenda
Alistair - sent by Deborah
Shiner and Rú - sent by Morgan
Shorty - sent by Suzie
Zoe - sent by Anne
Cooper - sent by Patricia
Miss Tiah - sent by Peter
Dolly and Marko - sent by Judy
Nacho - sent by Christine
Ariel - sent by Karen
Sasha - sent by Leslie
Lady - sent by Joy
Winnie
Kona - sent by Jan
Rudy - sent by Jerry
Sugar - sent by Bill
Pippa (Light fawn) and Tessa (white with brown & polka dots) - sent by Carla
Cali - sent by Pamela
Shayna - sent by Harriett
Artie - sent by Julie
Dory - sent by Barbara
Ella and Princess - sent by Arthur
Bentley - sent by Dave
Floki - sent by Kyra
Mr. Fitzwilliam Darcy - sent by Dawn
Otis - sent by Beth
Belle - sent by Dale
Sadie - sent by Kathy
Lucy - sent by Joyce
Ralph and Reese - Sent by Donna
Obi Mountain Dog - Sent by Kathy
Hammie - sent by Gail
Princess and Spike - Sent by Ben
Seth - Sent by Noelle
Snapp & Speck - sent by Joshua
Emily - sent by Janet
Lucy and Toto - sent by Barbara
Ruby - sent by Christina
Pepe - sent by Jenny
Coco - sent by Michelle
Baxter and PeeWee - sent by Nancy
Mickey - sent by Marge
Molson - sent by Maria
Dora - Sent by Suzy
Miss Moneypenny - sent by Rick
Jordee and Teigen - Sent by Ray
Bo - Sent by Sarah
Wasabi & Pepper - Sent by Toni
Lola - Sent by Sheri
Bochy (Chocolate Lab) - Sent by Laura
Cooper - Sent by Patricia 
Mazey - Sent by Nancy
Bailey the maltipoo and Pebbles the Chihuahua - Sent by Sherrie
Ollie - Sent by Elizabeth
Lola and Abbey + Braska - Sent by Norman
Opal and Ruby - Sent by Kurt
Cleo and Diva (Mini Doxie) - Sent by Irene
Carli - Sent by Lizelle
Tucker - Sent by Kerry
Nellie - Sent by Karen
Mickey - Sent by Marge
Izzy - Sent by Maureen
Lyla and Kerry - Sent by Diane
Finn - Sent by Deborah
Eevie and Maximine - Sent by Lola
Schatze - Sent by Sarah
Chip Montgomery - Sent by Maddie
Betty Lou, Marley James and Pepper Ann - Sent by Mary
Maipo - Sent by Julian
Monster Truck - Sent by Jeff
Harley - Sent by Stephanie
Peanut - Sent by Cece
Sadie - Sent by Wendy
Phoebe - Sent by Susan
Dolce - Sent by Leesa
Eevee (left) & Daisy (right) - Sent by Carrie
Ginger - Sent by Lisa
Lulu the Pug - Sent by Elena
Casper - Sent by Koylan
Roxie - Sent by Tracy
Peaches - Sent by Susan & Henry
LucyLu (left - Pit/lab mix, 2 yo) & Rocky (Staffordshire Terrier, 5yo) - Sent by Sherry
Tilley - Sent by Ann
Hugo, a 4 1/2-year old rescue - Sent by Bev
Sent by Mary
Mica - Sent by Larry
Otis - Sent by George
Mojo - Sent by Patricia
Bodhi - Sent by Millie
Bigges - Sent by Whitney
Luna - Sent by Jana
 Swimmy - Sent by Nicola
Red - Sent by Evie
Tessa & Pippa (Breed: Spanish Galgos) - Sent by Carla
Matlock - Sent by Michelle
Broderick - Sent by Stewart
Millie (Julie's Son and Daughter-in-law's rescue pup) - Sent by Julie
Storm - Sent by Jonathan 
Merlin and Asta - Sent by Jess
Bentley - Sent by Myra
Jasper - Sent by Galen